Summer shoes for men from JOG DOG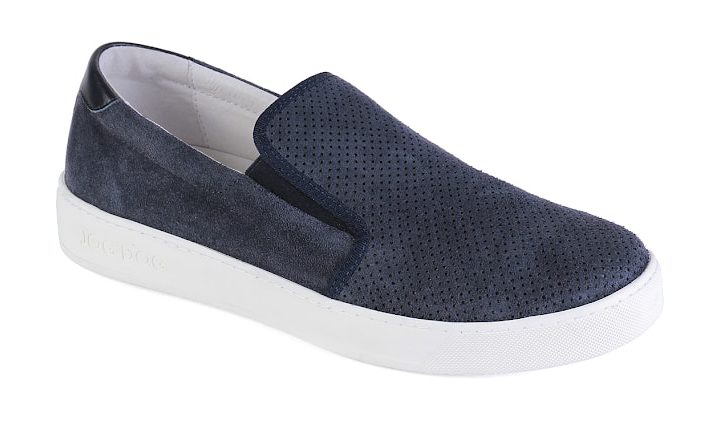 Summer men's shoes from Jog Dog allow to create various looks in smart casual and urban chic styles that will be appropriate both in the metropolis and on vacation on the sea Riviera.
Perfect proportions, clear lines and relief forms are reflected in the models of the summer collection. It presents sneakers with laces and Velcro fasteners, as well as slip-ons. The main materials used in footwear are the leather, suede (including perforated), textiles and stretch fabrics, which provide maximum comfort and convenience.
Designers of Jog Dog have chosen a restrained gamma for the new collection – white, black, gray and navy color. A nu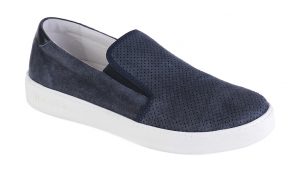 mber of models are made of leather imitating denim.