Emirates apologises after family of disabled teen forced off flight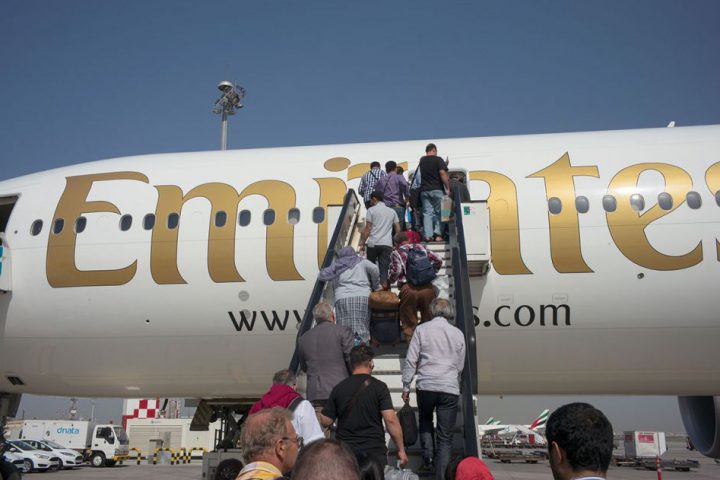 Emirates has apologised after a disabled teenager and his family were forced off a flight from Dubai to France.
The Kumar family has been offered a complimentary hotel stay while in transit and rebooked on another flight after the incident in which teenager Eli was forced to disembark because he has epilepsy, despite the fact he held a medical certificate and clearance to fly, Euronews reported.
Eli, the son of the Euronews journalist Isabelle Kumar, had boarded a flight on Wednesday from Dubai to France, the final leg of a long-haul journey from New Zealand via Australia.
Kumar was quoted by Euronews as saying: "We told Emirates every step of the way that Eli had epilepsy [and autism], but when we asked for a seat with a vacant seat next to it in case he had a seizure, they suddenly wanted to see the medical certificate."
The family reportedly presented the certificate to flight attendants, who said it needed to be shown to ground staff. When the family called Eli's doctor in France to confirm he was able to fly, they refused to speak to the medical professional.
Kumar claimed attendants then threatened to call the police if the family did not leave the plane. "It was the lack of humanity that we found really shocking," she said.