HERMèS DIETRO LE QUINTE.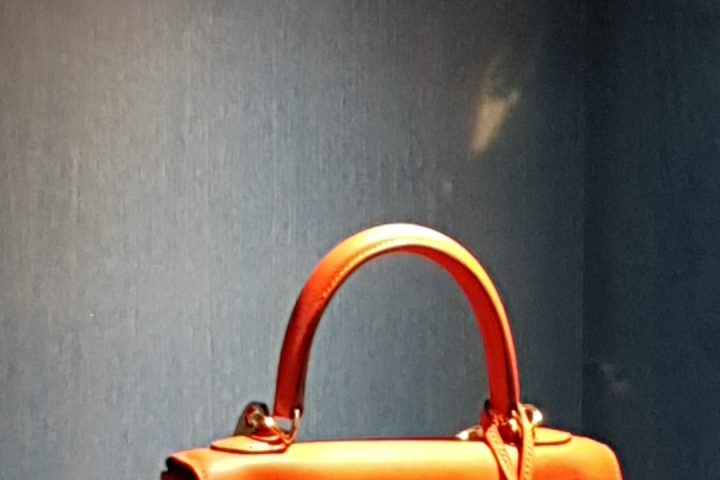 Making an Hermes object requires time, materials, tools, talent, emotion, intelligent minds and skillful hands.

Discovering the Hermes world, in the secret set.

The watchmaker performs, the saddler, the creations, the manifacturing, the silkprinter, the digital stylus, the porcelain painter, the leatherworker, the gem-setter, the roller and the human talent.

The glover's mission? To trasform a skin into a second skin. Having been moistened in a cloth and slowly softened, the leather is ready to be stretched by the hands of the glover like a fine sheet of pastry. It's then cut into rectangles tailored to each size of glove, ffrom which a die, also known as the "iron hand", punches out the required shape. Nothing goes to waste : the piece remaining above the little finger is used to reinforce the section below the botton, while the triangles cut from the thumb template become the hinges between the fingers, ensuring the unparalleled comfort of hand-stitched gloves.

Hermes, rendez vouz with craftspeople.
Hermes dietro le quinte.