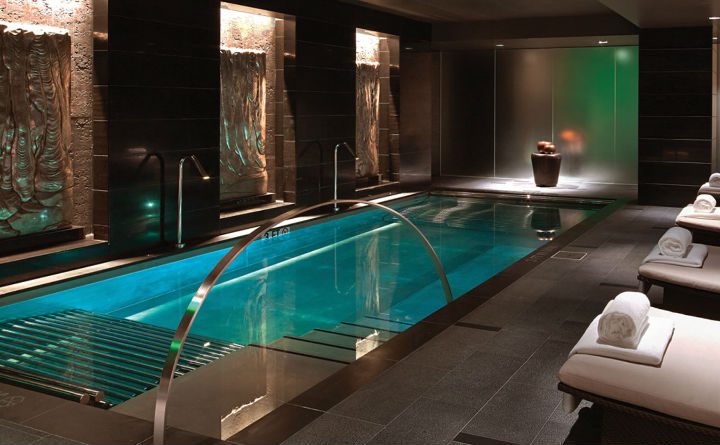 Tuscany, Paradise Hotels.

https://www.paradisehotels.it


Castello di Leonina Relais, Asciano (SI);
Cortona Resort&Spa, Cortona (AR);
Grand Hotel Terme, Chianciano Terme (SI);

Castello di Leonina Relais, four stars, ancient and impressive, stand out of the top of a hill, overlooking the wonderful panorama of "crete senesi". The castle enveloped in a mist during the winter or shining under the blue and sunny sjky during the summer is a 13th century fortress. Just 10 minutes from Siena, in the center of Italy.
The fascinating and suggestive Castle has 20 refined and charming rooms all furnished with elegace. Rooms decorated with attention to details recalling ancient times and offering warmth and hospitality.
Cortona Resort & Spa, a fascinating and elegant 13th century Villa and its dwellings are nestled in a secular park. Cortona resort and spa is the most beautifull and elegant open air living place in Cortona. just 5 minutes from Cortona Historical Center.
26 rooms between Villa and the park, a perfect combination of modern comfort with elegant and natural forniture. It's an ideal retreat of natural lovers. "La corte" restaurant is in synergy with chefs passion and wisdom to express the essence of a genuine cousine.
Grand Hotel Terme in Chianciano, four stars, was renovated for those who look for a good combination between comfort and elegance. 58 rooms, in different ways, all with natural and hypoallergenic materials. The best for a Holiday of true relaxation. Rooms and wellness center, in the summer, an outdoor suggestive and panoramic pool.