DIOR MAISON X DIMORE STUDIO : 2019 COLLECTION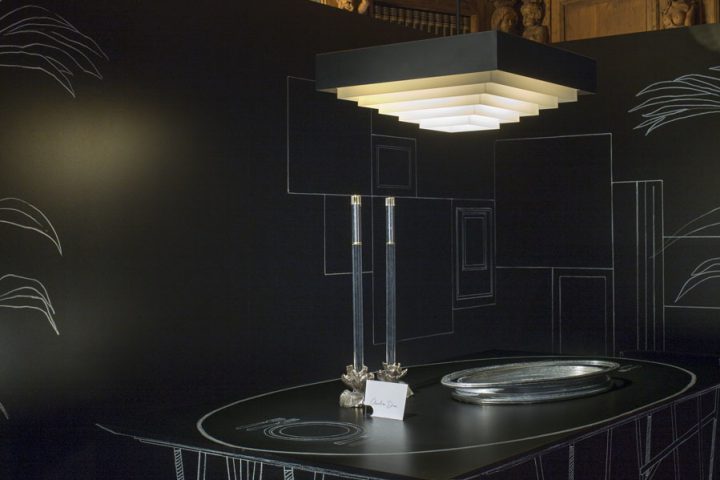 In the occasion of the SALONE DEL MOBILE in Milan, Dior Maison is unveiling 14 exclusive creations. From 2003, expert in furniture design, lighting and textiles, objects of Dior Maison. http://www.dior.com


Dior for home is iconic, a really fashion show, a sophisticated collections in this years was creater by Dior Maison. Artistic moviments, light and precious details, composing a precious and dynamic set by Dior.

Excellent in the savoir-fair, all the rooms are a unique sequel of style and graphic idea. For the Milan Design Week 2019, Dimore Studio's own line of forniture and fabrics. An exceptional collection.
A capsule for a special collection.