AMI POKè : The first Hawaiian bar in Italy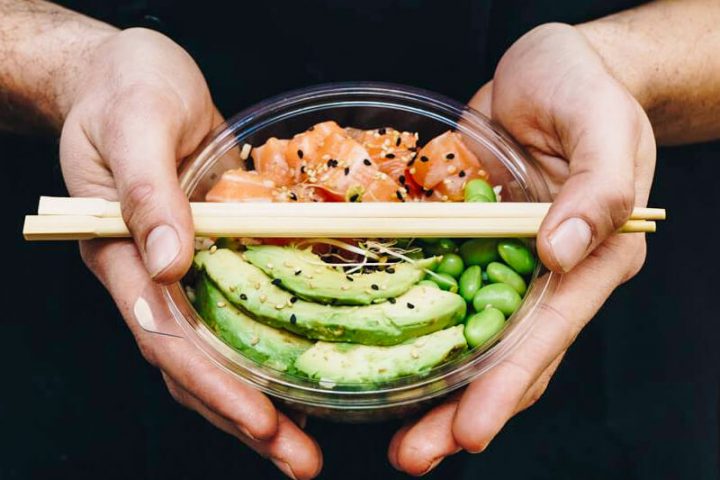 Rome, Rione Monti and Ponte Milvio square.
https://www.amipoke.com

E' tutto meravigliosamente e squisitamente vero, metti un piatto simile a questo: un croccante taco shell di mais, riso sushi, e il miglior pesce fresco selezionato da chef di alto livello! L'ideale per la soddisfazione e la goduria, il tutto firmato "Ami Pokè".
Healthy, tasty, gourmet!
Qualità, benessere e gusto sono i principali ingredienti della cucina proposta da Ami Pokè. La casa del tuo Pokè preferito e del gusto, sano e leggero, assicurato.
Il primo in Italia, fa tappa a Roma!
Segna già un grande successo, desideratissimo per le pause più gustose e di benessere, mai ideate e assaporate precedentemente.
Capace di dominare la scena gastronomica, divenuto già una tendenza.
Dall'America all'Europa dunque, il gusto Hawaiano prende forma e ruba la scena.
Ogni composizione viene servita in una ciotola dove si mescolano ingredienti, culture e tradizioni, sapori e creatività.
Ami Pokè, ideato da Alessandro De Crescenzo, con la cura dello chef Marco Di Carlo, e lo stile del design di Corinna Josi, vi aspetta a Roma e si prepara a mettere la sua bandiera anche in altre città.
E' l'ora del gusto!