OCCHIALERIA ARTIGIANA LANCIA LA LINEA CO-ED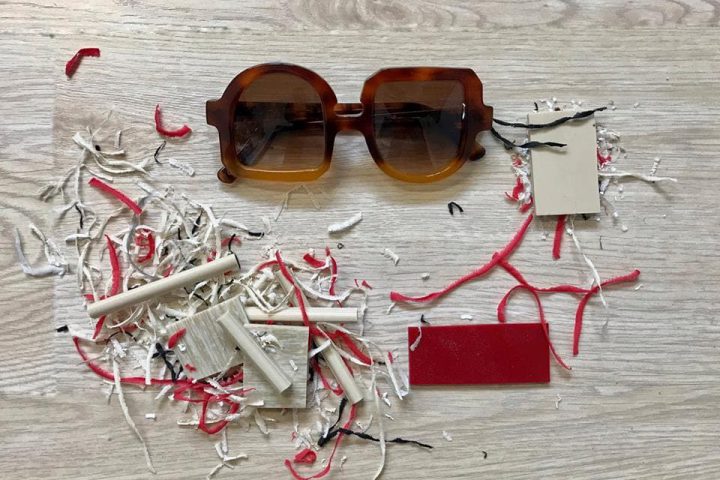 www.occhialeriartigiana.it
QUANDO L'ARTE SUPERA LA MODA
OCCHIALERIA ARTIGIANA LANCIA LA LINEA CO-ED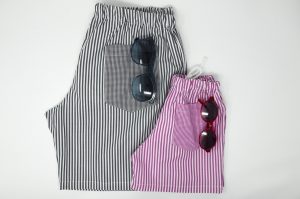 It's time to South, del White Milano di febbraio 2018, è stato il palcoscenico del lancio della Co-ed Collection di Occhialeria Artigiana, una special edition frutto del racconto creativo dei giovani handmaker dell'azienda potentina, perfettamente in linea con la forza comunicativa dei suoi best seller e con quell' incisività di stile che nasce dal design contemporaneo.
La linea Co-ed è inserita nella collezione Ageless, costituita da quindici modelli pensati per durare nel tempo al di là della stagionalità fashion. Occhialeria Artigiana, infatti, sigla modelli iconici, senza tempo, ma sempre attuali.
Gli occhiali di Occhialeria Artigiana sono realizzati con materie prime italiane haute de gamme e nascono dalla sintesi tra l' artigianato d'eccellenza e il digital manufacturing, prestando particolare cura al dettaglio e alla ricercatezza del design.
Il must have della collezione è "Fausta", il modello asimmetrico che Occhialeria Artigiana ha creato per la XXI TRIENNALE DI MILANO. Occhiale specchio dall'elevato standard di qualità ottenuto nel processo produttivo grazie all'innesto delle innovazioni tecnologiche nella produzione e nel design.
Occhialeria Artigiana é un brand che fa capo a 1955, la srl fondata nel 2015 dodici soci e che vede al timone l'imprenditore potentino Raffaele Ricciuti, amministratore unico della società.
Dinamico, curioso, elegante, viaggiatore. Raffaele Ricciuti ha dalla sua, anche l'innata passione per gli occhiali e fin dall'Università (Scienze Bancarie a Siena) inizia a raccogliere modelli italiani e non, che ancora oggi sono parte integrante della sua collezione privata. Di cda in cda, la carriera brillante nella finanza lo porta a raggiungere importanti traguardi imprenditoriali. Nel 2015 la svolta: da super manager Raffaele Ricciuti diventa imprenditore, acquisendo Occhialeria Artigiana e la fabbrica di Tito in provincia di Potenza. Un cambio di rotta repentino, ma non fortuito che gli ha permesso di coronare un sogno: mettere a frutto il suo expertise economico-finanziario in un settore che lo ha sempre appassionato, portando lavoro in quella terra, la Lucania, che ama incondizionatamente.