Miami Yacht Show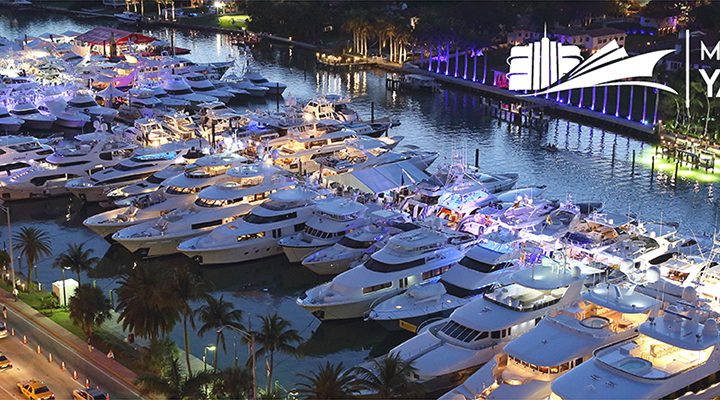 Miami Yacht Show media credentials are not valid for the Miami International Boat Show on Virginia Key, and vice versa. You must register for each show separately. The two events are independently operated. All requests are subject to verification.

Social media influencers will be determined on a case-by-case basis. You must purchase a media affiliate pass if you are:
not covering the show editorially;
a marketing, advertising, public relations, administrative, or sales representative;
a freelance journalist without an active editorial assignment or proof of recent publication history;
A commercial service provider such as a photographer or videographer without an active editorial assignment (this includes vendors hired by exhibitors for marketing purposes).
Media affiliate passes cost $75 each and are valid throughout the length of the show.
NEW Show Location: The Miami Yacht Show is moving this year from its old location on Collins Avenue in Miami Beach to Downtown Miami at One Herald Plaza, between the MacArthur and Venetian causeways on Biscayne Bay, including Sea Isle Marina behind the Omni and Marriott Biscayne Bay, along with a satellite site known as Super Yacht Miami at Island Gardens Deep Harbour on Watson Island.
Show Hours :
| | |
| --- | --- |
| Thursday, February 14 | 10:00 am – 6:00 pm |
| Friday, February 15 | 10:00 am – 6:00 pm |
| Saturday, February 16 | 10:00 am – 6:00 pm |
| Sunday, February 17 | 10:00 am – 6:00 pm |
| Monday, February 18 | 10:00 am – 5:00 pm |