shoes shining in the darkness JOG DOG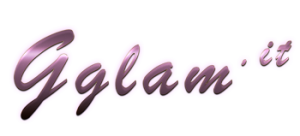 Italian footwear brand Jog Dog combines style, design and technology and embodies them in their creations. Thus, the fall-winter 2019-2020 collection for children and women includes boots and beboots made of a unique glow-in-the-dark material Lumi.
During the day, it "accumulates" the sun's rays, and in the dark-he "emits" it. Shoes, as if, shines. For girls and their moms for this season, Jog Dog released an updated version of its must have – Lumi beboots with star prints. In the dark they glow like cosmic bodies. This model is represented from 30 to 41 sizes.
For children, the brand also developed boots with Velcro fastener and zipper made of luminous Lumi material with geometric, camouflage prints, as well as with stars. Shoes for kids and teenagers are presented from 23 to 42 sizes (depending on the model).