Polaroid Eyewear – Ripartire pedalando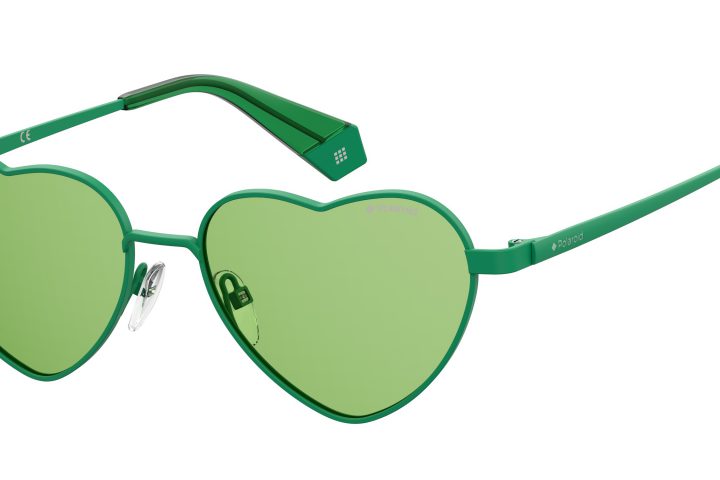 Polaroid, il leggendario brand fondato da Edwin Land inventore della polarizzazione,
sinonimo di uno stile di vita pop e contemporaneo si unisce a bikeMi, il servizio di bike
sharing più importante di Milano, per ricominciare pedalando in piena libertà verso
un'estate sempre più vicina.
Grazie alle sue leggendarie lenti polarizzate, Polaroid ti permette di "vedere oltre"
garantendo una visione perfetta ed una protezione assoluta senza mai dimenticare il
colore. Il marchio eyewear esprime così il suo modo di essere vicino al proprio
consumatore regalando un'esperienza a bordo di un mezzo alternativo e soprattutto
sostenibile mettendo a disposizione gratuitamente tutte le biciclette del circuito bikeMi per
un mese a chi acquisterà un occhiale da sole o da vista Polaroid.
Colore e protezione per ripartire in sicurezza!
ABOUT POLAROID
Polaroid Eyewear is a worldwide leader in eye-care and optics and a pioneering international eyewear brand that owes its name to the
invention that changed the world of technology and optics: polarized lenses. Polaroid, since it was established by Edwin Land in 1937,
has strengthened its reputation as a leading brand in polarized lenses. Today, Polaroid produces and distributes its polarized
sunglasses, Clip-ons, Suncovers TM and optical frames worldwide through its owner subsidiaries and its network of exclusive distributors.
The brand joined the Safilo Group in April 2012. For further information: www.polaroideyewear.com.
FONTE : SAFILO.COM PRESS OFFICE