FORTE VILLAGE : Don't miss the America's Cup World Series in Cagliari!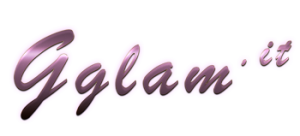 DON'T MISS THE
America's Cup World Series
April 23 – 26
The countdown to Cagliari's most prestigious event has started!
Stay at Forte Village, the World's Leading Resort and enjoy VIP benefits to the event!
Taking place in the beautiful city of Cagliari, from April 18 – 26 2020, the opening event of the three-regatta ACWS circuit sees the teams competing in the 36th America's Cup presented by Prada racing their first generation AC75 high-performance foiling monohulls against each other for the very first time.
For this occasion Forte Village offers you an exclusive package to make you fully enjoy this unrepeatable event: special VIP Treatment, choose from a variety of boats for private or group use from where to view the race up front, and special passes to visit the Prada Luna Rossa Village.

Alternately stay at our sister property, Hotel Palazzo Doglio, located 10 minutes by foot from all the excitement.